As the popularity of cannabis consumption continues to rise, so does the demand for reliable and high-quality cartridges. Ape cartridges are quickly becoming a favorite among cannabis enthusiasts due to their unique blends, quality ingredients, and overall convenience.
APE sauce carts is a pre-filled cartridge containing cannabis sauce that can be used with a compatible vaporizer or vape pen. These cartridges come in different strengths and flavors, making them suitable for various users' preferences.
Strengths and Blends of Ape Cartridges
APE Premium Cannabis corp manufactures cartridges from different strains of cannabis. APE cartridges come in three different strengths: Strong and Medium.
The strong 1.1-gram cartridges contain potent strains such as:
The blend 1.1-gram cartridges offer a combination of different strains, such as Ape Gold and Pineapple Express, to create unique and complex flavors.
The medium 1.1-gram cartridges contain strains such as Acai Berry Gelato and Lemon Tree, which offer a milder experience suitable for beginners or those looking for a more relaxed cannabis experience.
Quality Ingredients
One of the reasons why Ape cartridges are becoming increasingly popular is because of the quality ingredients used to make them. The cartridges contain pure, uncut, and solvent-free cannabis oil, ensuring a clean and potent vaping experience.
The oil is also lab-tested, ensuring that it is free of harmful contaminants and meets the highest standards of quality and safety.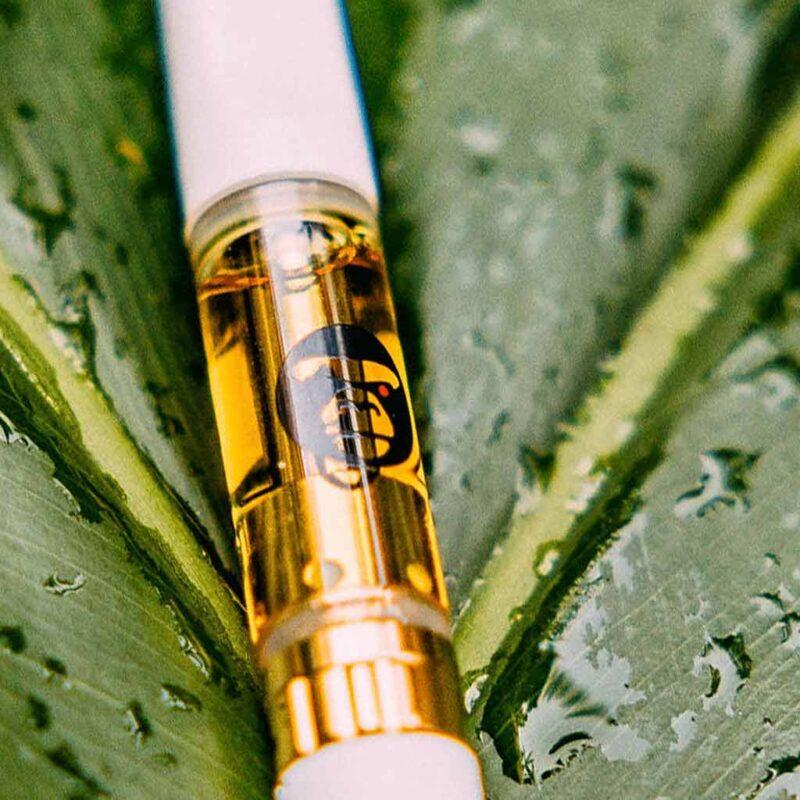 Convenience
Ape cartridge offers an easy and convenient way to consume cannabis. The pre-filled cartridges eliminate the need for grinding, rolling, and packing, making them ideal for those who want a hassle-free experience.
They are also easy to use, making them perfect for beginners or those who prefer a more discreet way of consuming cannabis.
Flavors of APE joints
The same wide variety of flavors are available in APE joints. APE joints come in a wide range of flavors to cater to different preferences.
Some of the most popular flavors include Bubble Gum, Crazy Berry, Chunky Monkey, Dolce Melon, Heady Cherry, Monster Cookie, Purple Kraken, Paradise Cream, and Strawberry Banana.
The availability of these flavors means that there are flavors for every cannabis lover not only in APE cartridges, but also in APE joints.
Conclusion
Ape cartridges are a top choice for cannabis enthusiasts looking for a high-quality, convenient, and enjoyable vaping experience. With a wide range of flavors, strengths, and blends, there is an Ape cartridge suitable for every preference.
The quality ingredients and lab-tested oil ensure that users get a clean, potent, and safe vaping experience. Whether you are a beginner or an experienced cannabis user, Ape cartridge offers a reliable and enjoyable way to consume cannabis.